B"H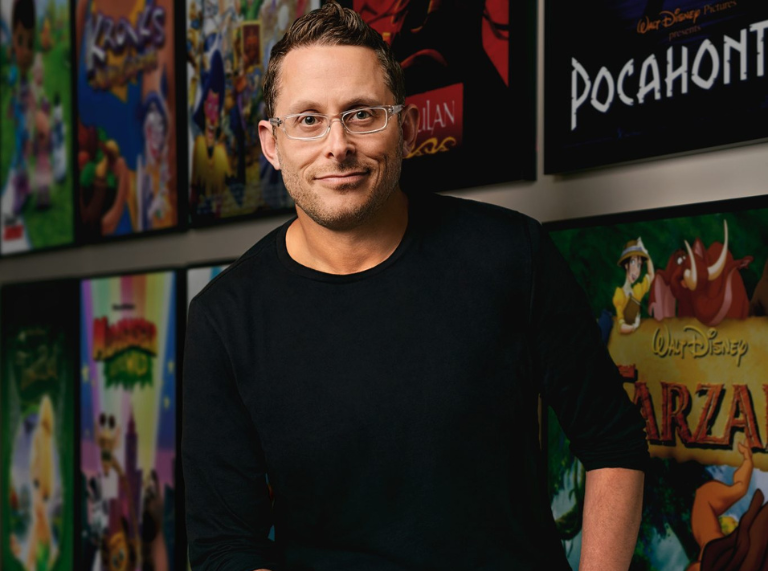 Podcast: Play in new window | Download
This Episode First Aired on Jewish Money Matters on January 16, 2023.
This episode is sponsored by Daily Aliyah, a new and practical book that will help you stayed inspired and connected to your Torah daily. Get your copy at dailyaliyah.org.
Saul Blinkoff, achieved his childhood dream to become a Disney animator through an insane amount of work. Except, that's a simple way of putting it, because as you'll soon hear, it's not just an insane amount of work, it's so much more… it's an attitude, a perspective… Saul shares how he got to become an film animator and film director working for many high profile clients including: DISNEY, DREAMWORKS, NETFLIX and AMAZON. Practical tools for success both for those of you who have the dream, as well as for those of you who haven't the faintest idea what you want to do when you grow up. Which one are you? Listen up. And if we follow the dream, what about the money? Saul answers that and more, with a fabulous sprinkling of Disney movie and Jewish lessons that we hope will inspire you to action. In addition to his career as a Hollywood filmmaker, Saul is a motivational speaker and the Host of the podcast Life of Awesome. I didn't do as bad as I thought I would on my Disney trivia, let's see how you do. Here's the super awesome Saul Blinkoff.
The doors are open now to MAXIMIZE The Business Masterclass with Joyce Azria & Yael Trusch, a 6-month course and mastermind for values-driven, forward-thinking entrepreneurs who want to take their business to the next level, without compromising their values. Apply to join at yaeltrusch.com/maximize.